Get Ready for November 15th!!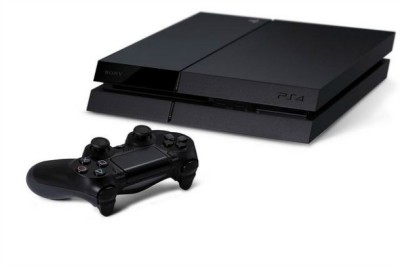 That's right folks.  Sony has finally rolled out the release date for the PlayStation 4.  Coming out for the November launch date are several hot games, including Battlefield 4, Watch Dogs, Assassin's Creed 4, Killzone: ShadowFall to name a few, AND with prices staying in the $59.99 range.  Here's the complete list:
NBA 2K14 (2K)
Call of Duty: Ghosts (Activision)
Skylanders Swap Force (Activision)
Need for Speed: Rivals (Electronic Arts)
Battlefield 4 (Electronic Arts)
Madden 25 (Electronic Arts)
FIFA 14 (Electronic Arts)
NBA Live 14 (Electronic Arts)
Killzone: Shadow Fall (Sony)
Driveclub (Sony)
Knack (Sony)
Assassins Creed IV: Black Flag (Ubisoft)
Watch Dogs (Ubisoft)
Just Dance 2014 (Ubisoft)
Lego Marvel Superheroes (Warner Bros. Interactive)
Of course, some of the developers are holding off on releasing specific dates.  Lets just put it this way:  They would be crazy to release after November.