Direct Beam Comms #60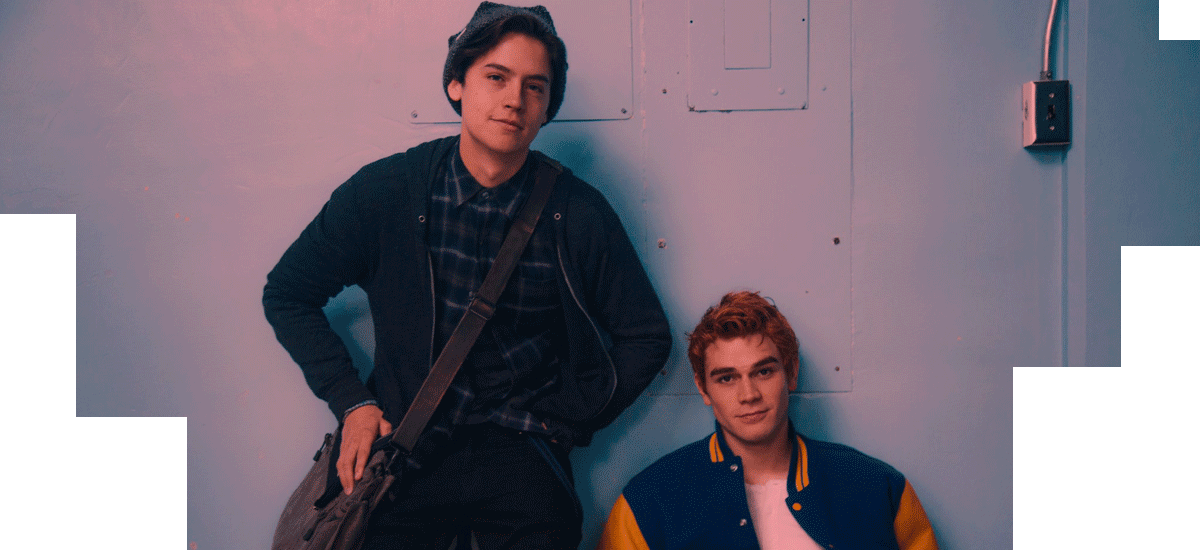 TV
Riverdale – Episode 1 Grade: C
A live-action TV series based on the long-running Archie comic book series has been a long time coming. Both in the 1960s and 1970s pilot episodes of Archie were filmed but neither made it to series. And now, after decades of failed pilots and 75 years of comics comes the new The CW series Riverdale based upon the series. Except that other than the character names and location not much has carried over from the relatively light and poppy Archie comics stories to this grim and dark TV series that's more in tone with Scandal than The Goldbergs.
The story here begins with Cheryl Blossom (Madelaine Petsch) who's a "mean girl" cheerleader and may have murdered her brother a few months back. There's also Betty (Lili Reinhart) pining for Archie (K.J. Apa) who spent the summer working on for his dad's construction firm who spent his days lifting heavy things and "got hot." But when new girl Veronica (Camila Mendes) comes to town she shakes up Betty and Archie's relationship even if she finds a friend in Betty.
There's really nothing new or unique about Riverdale, it's a typical CW series about beautiful people hanging around other beautiful people and doing things. This version of Archie is hot and sexy with muscles and abs and perfect hair. Not only are Betty and Veronica both hot and sexy but they're also both hot for Archie. However, Archie's hot for his hot and sexy teacher Miss Grundy (Sarah Habel) and Betty shares a hot make-out scene with Veronica. Even the parents of the characters from Luke Perry to Mädchen Amick and even Marisol Nichols are hot and sexy. In short, Archie is a show about hot and sexy people.
The story about the murder seemed in place to give the series some sort of longish story to play off of. Without the murder Riverdale is just a standard teens in high school series that's a CW staple.
Which makes me wonder why the creators of Riverdale decided to base their series off the Archie comic books at all? Other than the names of people and town they live in, there's really nothing in Riverdale that ties the two together in a way that makes it seem like basing one off the other was worth it. They could have called this series Anywheresville with the exact same characters but different names and the same story and the series creators could have saved themselves a lot of money in license fees they're paying to the Archie comics people.
The Reading List
This week in pop-culture history
1930: Gene Hackman of Superman is born
1949: Brent Spiner, Data of Star Trek: The Next Generation is born