The best TV series of 2015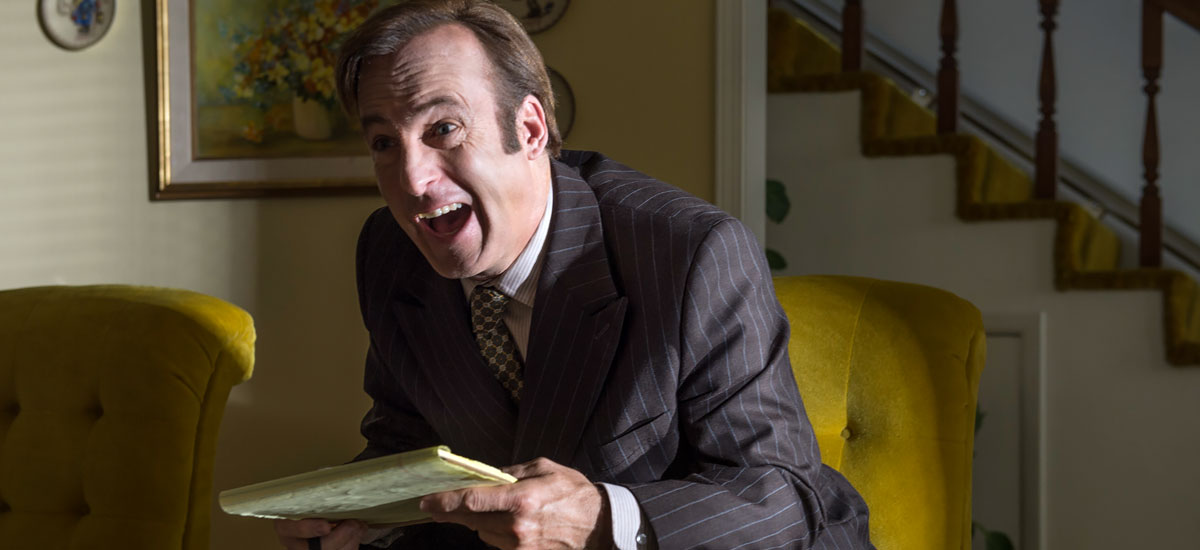 The best TV show of the year is AMC's excellent Better Call Saul.
Better Call Saul
I was never much a fan of Breaking Bad, of which Saul is a prequel to, so how is it that I liked Better Call Saul so much? To be sure, Saul and Bad are two shows that while related are very different in tone. Bad was much more about what happens to people when things going wrong while Saul is a character study of how Jimmy McGill (Bob Odenkirk) went from an earnest, abet mostly unsuccessful, lawyer to become Bad's Saul Goodman who's involved in organized crime, drugs and murder.
"You're the kind of lawyer guilty people hire."
The thing with Better Call Saul is that it's almost as like we're witnessing a character who could've gone several different ways if certain circumstances were a bit different. After the events of the first season leave Saul a bitter and broken man, he vows that he'll never again put anything ahead of making loads of money for himself. But it didn't have to be that way. If just a few tiny things had gone differently for him Saul could've been a legitimate lawyer working at a legitimate firm.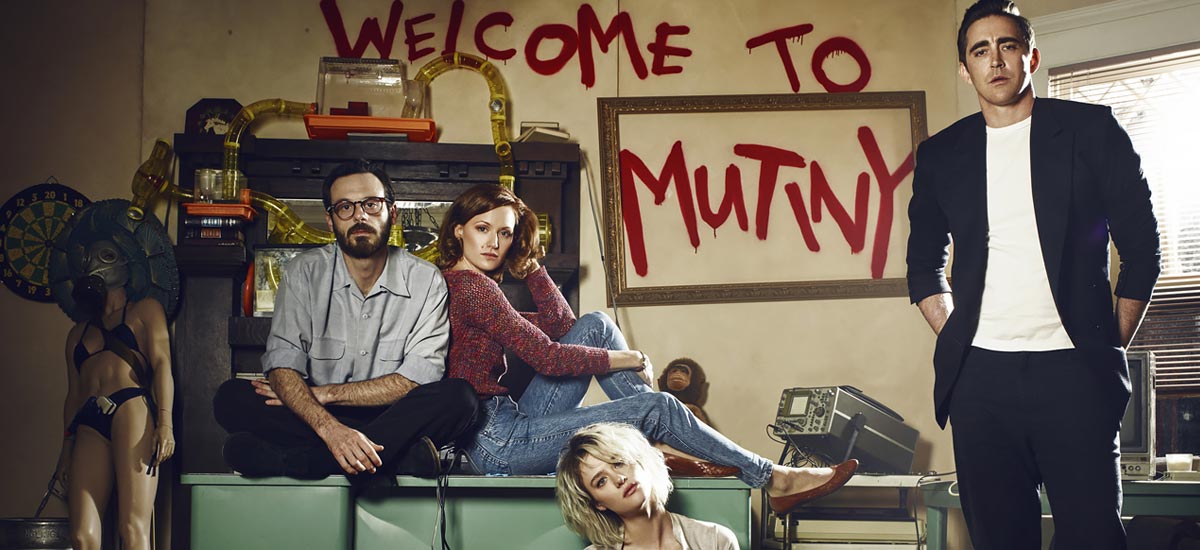 Halt and Catch Fire
Halt and Catch Fire is a series watched by shockingly few people when compared to other series on AMC like The Walking Dead and the above mentioned Better Call Saul. However, I'll be the first to say that while not many people might be watching Fire, that doesn't mean that Fire isn't a fine show.
The first season of Fire dealt with the creation of a new computer in early '80s Texas while the second shifted gears and turned the focus of the show to two of the characters played by Kerry Bishé and Mackenzie Davis who have created an online gaming system and community. That's not to say that the two leads from the first season played by Lee Pace and Scoot McNairy are out of the picture. In the second season one has to deal with suddenly becoming wealthy after creating the computer from the first season and the other coming to terms with being self destructive both personally and career-wise.
If I could have one wish for Christmas it would be that more people watch Halt and Catch Fire which was thankfully picked up for a third season earlier this year.
Fargo
I didn't watch the first season of Fargo when it originally aired. For whatever reason I couldn't get into the first few episodes and gave up soon after. But last winter a friend watched the show, liked it a lot and told me I needed to check it out again. Which I'm glad I did since this time I was able to get into the show, like it a lot and now absolutely love the second season.
Much like with Better Call Saul, the second season of Fargo is a prequel to the first. Here, it's the late '70s in places like Minnesota and North Dakota where the crime family the Gerhardts are contemplating a war with a Kansas City crime syndicate.
And mixed into all this is a missing Gerhardt family member, the couple who are responsible for his disappearance, a start trooper trying to solve a murder and stop the war and a wife with cancer…and UFOs too!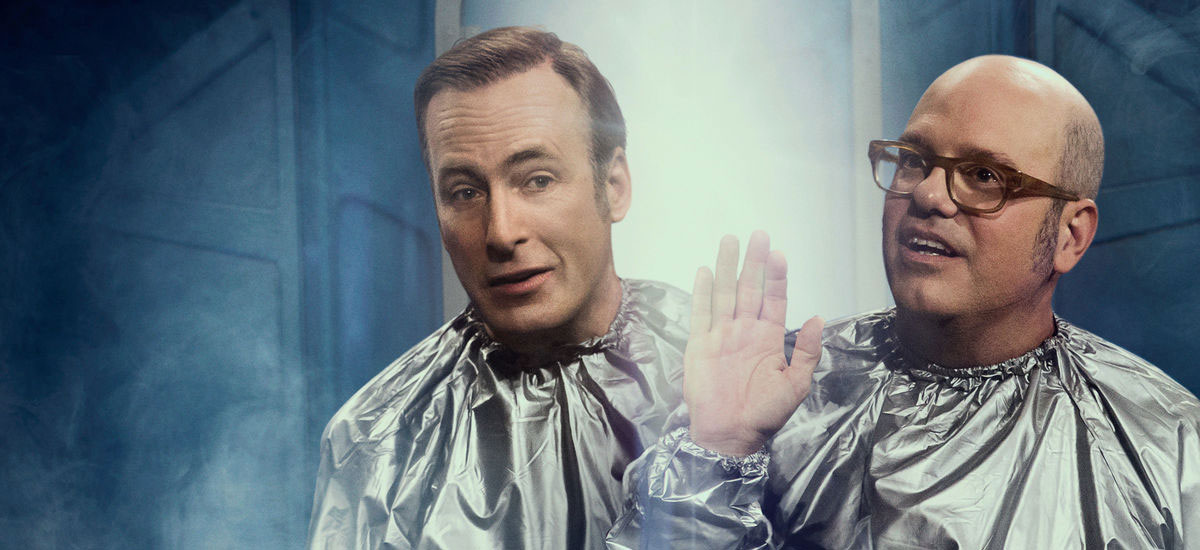 W/ Bob and David
This four episode Netflix series reunited comedians Bob Odenkirk and David cross of Mr. Show with Bob and David along with most of the same performers and writers of that show. And while the series could've easily been Odenkirk and Cross performing a "best of" Mr. Show, instead W/ Bob and David went to some hilarious, unexpected places.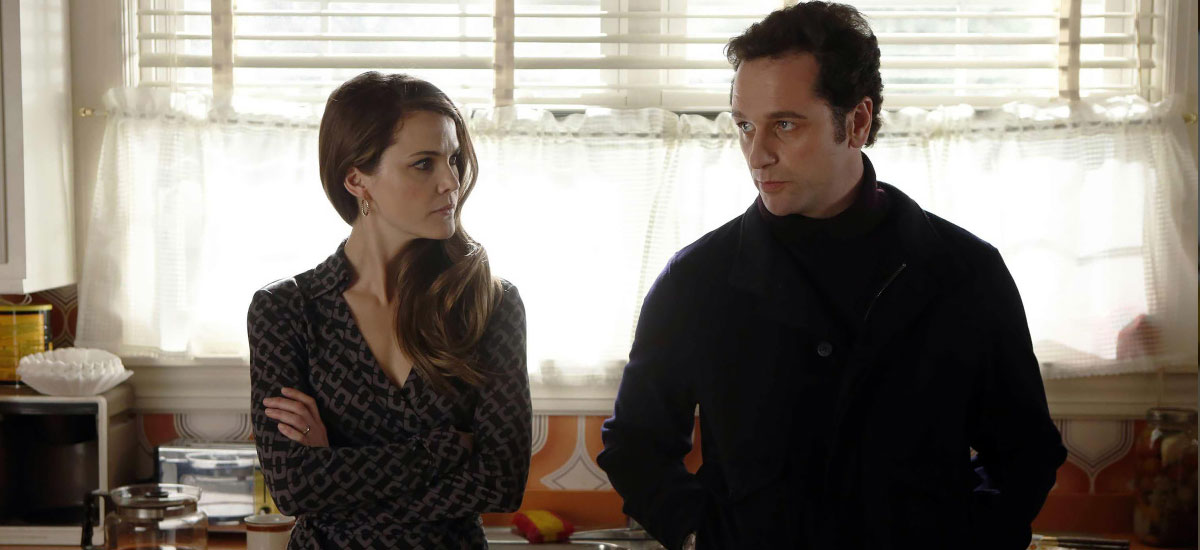 The Americans
The Americans continued its strong run of storytelling into the third season of the show, this time the characters Phil and Liz Jennings (Matthew Rhys and Keri Russell) are ordered by their controllers in the Soviet Union to bring their American born daughter into the spy family fold. Except is this too much for a girl as American as apple pie to take?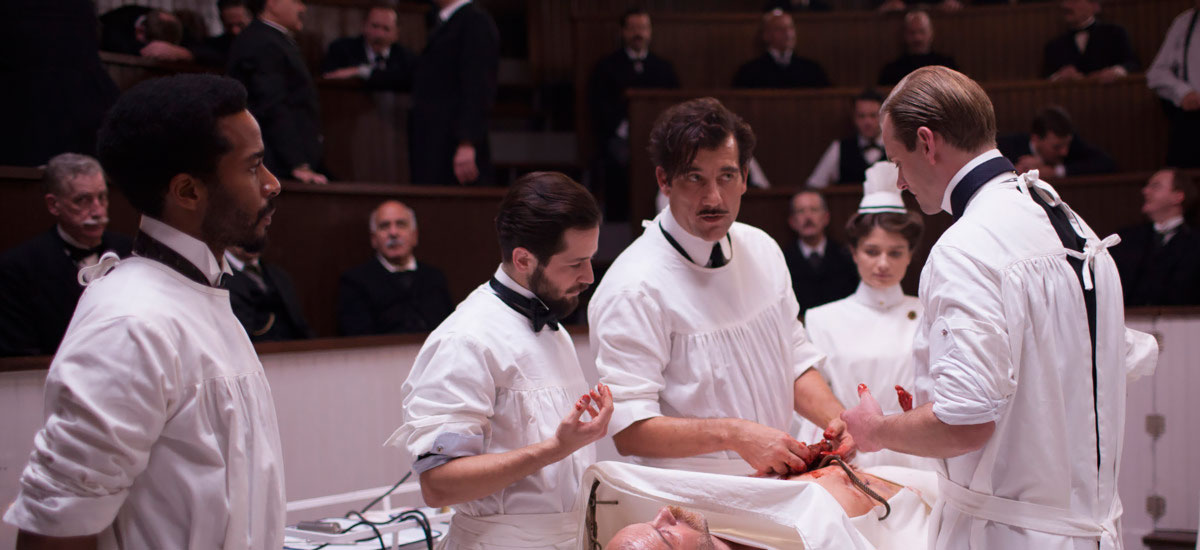 The Knick
Much like with Halt and Catch Fire I don't get the sense that many are watching The Knick. I feel as if The Knick were on HBO instead of Cinemax everyone would be talking about his little gem and watching it, but instead it's a great hidden show about the perils of "modern" medicine at the turn of the last century.
Deutschland 83
A sort of German version of The Americans, Deutschland 83 follows an East German spy working inside the West German military and NATO in 1983 when there still was a Cold War and Germany was split into two countries.
Star Wars Rebels
I don't care that Star Wars Rebels is a cartoon airing on Disney XD. All I care about is that it's the best Star Wars movie or TV show since Return of the Jedi.
Babylon
Babylon was a weird/interesting mini-series that aired on Sundance Channel last winter. It was weird since Sundance never aired the first episode of this seven episode show. It was interesting since it followed the inner-workings of the London police department from the offers on the street to the PR operatives in the offices trying to keep the city from boiling over.
Manhattan
The second season of Manhattan on WGN continues to be a riveting look at what it took to create the first atomic bomb and the toll that creation took on the men and women tasked at making this "gadget."
Community
Thank you Yahoo for giving us one more season of this brilliant show.