Summer 2015 TV preview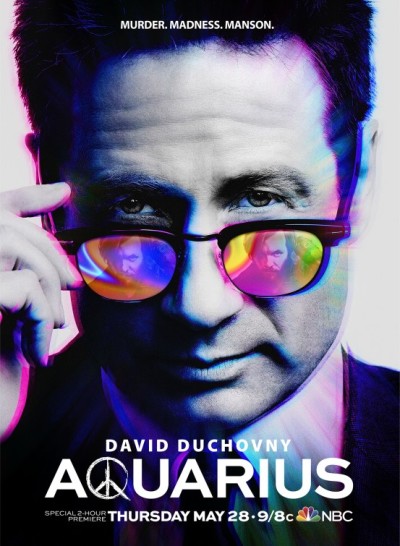 Aquarius, New series starts Thursday, May 28 on NBC
David Duchovny stars as LAPD Detective Sam Hodiak on the trail of a missing teen… who's gotten mixed up in the wrong kind of summer of love.
Halt and Catch Fire, Season 2 starts Sunday, May 31 on AMC
The Whispers, New series starts Monday, June 1 on ABC
We love to play games with our children. But what happens when someone else starts to play with them too? Someone we don't know. Can't see. Can't hear.
Hannibal, Season 3 starts Thursday, June 4 on NBC
Sense8, New series is available Friday, June 5 on Netflix
One gunshot, one death, one moment out of time that irrevocably links eight minds in disparate parts of the world, putting them in each other's lives, each other's secrets, and in terrible danger. Ordinary people suddenly reborn as "Sensates."
Orange is the New Black, Season 3 is available Friday, June 12 on Netflix
Deutschland 83, New series starts Wednesday, June 17 on Sundance
DEUTSCHLAND 83 is a gripping coming-of-age story set against the real culture wars and political events of Germany in the 1980s. The drama follows Martin Rauch (Jonas Nay) as the 24 year-old East Germany native is pulled from the world as he knows it and sent to the West as an undercover spy for the Stasi foreign service.
The Astronaut Wives Club, New series starts Thursday, June 18 on ABC
The Astronaut Wives Club focuses on seven women who were key players behind some of the biggest events in American history.
The Brink, New series starts Sunday, June 21 on HBO
A dark geopolitical comedy about a geopolitical crisis that has the planet on the verge of World War Three
True Detective, Season 2 starts Sunday, June 21 on HBO
Mr. Robot,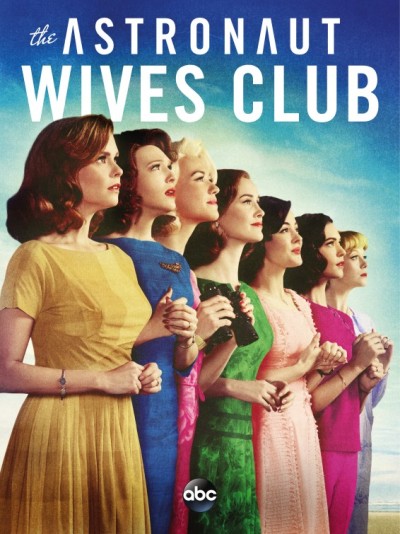 Wednesday June 26 on USA
USA Network presents MR. ROBOT, a psychological thriller that follows Elliot (Rami Malek, The Pacific), a young programmer, who works as a cyber-security engineer by day and a vigilante hacker by night.
Humans, New series starts Sunday, June 28 on AMC
Humans, a bold new eight-part drama series from AMC, Channel 4 and Kudos, is set in a parallel present where the latest must-have gadget for any busy family is a 'Synth' – a highly-developed robotic servant eerily similar to its live counterpart.
Falling Skies, Final season 5 starts Sunday, June 28 on TNT
Welcome to Sweden, Season 2 starts Sunday, July 19 on NBC
Wet Hot American Summer: The First Day of Camp, New series is available Friday, July 31 on Netflix
Return to the summer of 1981 at Camp Firewood in this hilarious prequel to the 2001 cult classic. Set on the first day of camp, events quickly snowball as rivalries simmer, secrets surface, hearts break, and hormones rage.