The Last of Us Remastered / PS 4 Bundle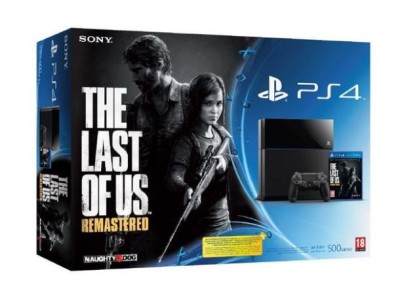 If you never had the opportunity to play one of the best "Zombie Horror" flick style games, OR you are trying to find that one game to make you pick up a PlayStation 4, you are in luck.
Sony is releasing a PlayStation 4 / "The Last of Us – Re-mastered" bundle on July 30th.
This game is from one of the very few developers that actually do justice to the PlayStation line.   The Last of Us on the PlayStation 3 was staggering, with excellent visuals, a solid story line, and a "twist" ending that left some fans going "Whoa…".
So, if you haven't tried it out, or even "Wikipedia'ed" the ending (DONT!), either pick up a copy this July, or buy the bundle.  You wont be disappointed.