Spaghetti Westerns coming to the PS4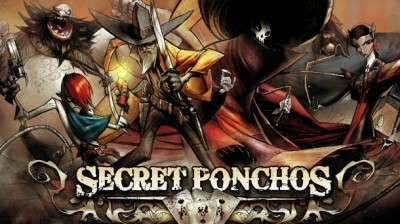 Secret Ponchos, a "over the top" style of gameplay (think back in the early 80's, with Robotron 2084), is coming soon to the PS4 via the PlayStation Network… Free for those of you who have a PlayStation Plus subscription.
Secret Ponchos is coming out in early 2014. Should be a good time, for a free game.