Krieg The Psycho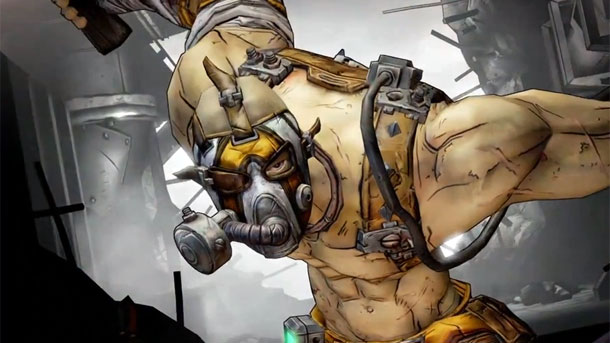 Video game developer Gearbox has released its next "Vault Hunter" character, Krieg the Psycho.
Set to allow players to take hold of what the enemies in Borderlands 2 enjoy as stats, Krieg joins the ranks of the Mechromancer, Gunzerker, Siren, Mercenary, and The Assassin.   The DLC release is set to include a level cap increase as well.
Wonder if it will be worth going back to visit good ole Pandora, or just wait till Borderlands 3 comes out.