Fight the Horror in Dead Space 3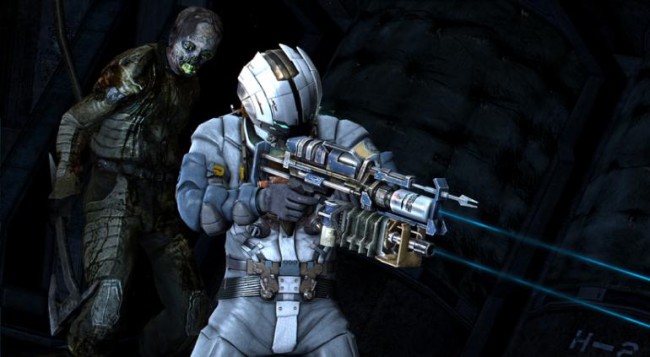 Electronic Arts is dishing out their next iteration of Space Horror with the up and coming release of Dead Space 3.
The third round is set to raise the bar with the addition of CO-OP gameplay.
(I can't tell you how many times i died in the first two…)
Check it all out here, including images and the launch trailer.   The game releases February 5th, 2013.