Doom Patrol DC Nation Animated Short
I think this looks great! Too bad they're just shorts, though.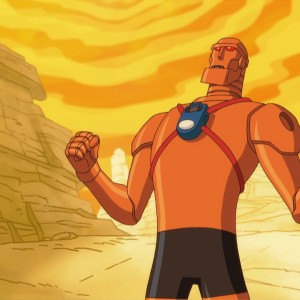 Cartoon Network and Warner Bros. Animation have released media for new animated short-form content set to debut this Saturday, August 24th, 2013 during the DC Nation programming block. The animated short "Doom Patrol – Chapter One: Challenge of the Timeless Commander" will make its debut this weekend. The hour-long DC Nation programming block airs Saturdays and Sundays at 10:00am (ET/PT) on Cartoon Network.