Revenge of Horror TV!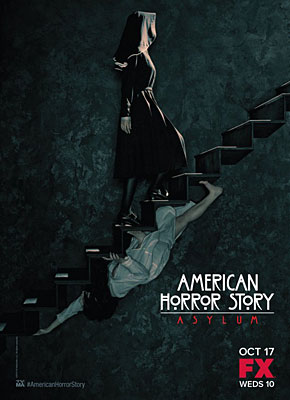 I have to admit that sometimes I'm a "glass half empty" kind'a guy. I let things like the current state of network TV get me down when instead I should be focusing on the positive, like some seriously great dramas that are about to premiere on cable; namely American Horror Story on FX and The Walking Dead on AMC.
Last spring I took issue with the current state of The Walking Dead. I felt that the story of the show had grown a bit stale and that things weren't progressing as I'd hoped they would.