Movies Have Always Sucked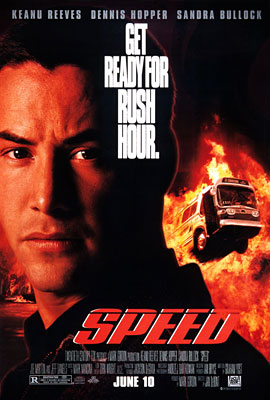 Over the last few years there's been a lot of talk that the overall quality of films has been slipping from previous decades. And this seems born out by looking at lists like the American Film Institute's "100 Years…100 Movies" of the greatest films of the last century. With the likes of Citizen Kane, The Godfather and Casablanca on that list makes the recent top grossing releases of Harry Potter and the Deathly Hallows: Part 2, Transformers: Dark of the Moon and The Twilight Saga: Breaking Dawn – Part 1 look like relative trash in comparison.
And while the American Film Institute list might truly be a chronicle of 100 great movies, here's a little secret about most other movies; they suck and have sucked since Hollywood first started making films.