Max Fleischers Superman: Collector's Edition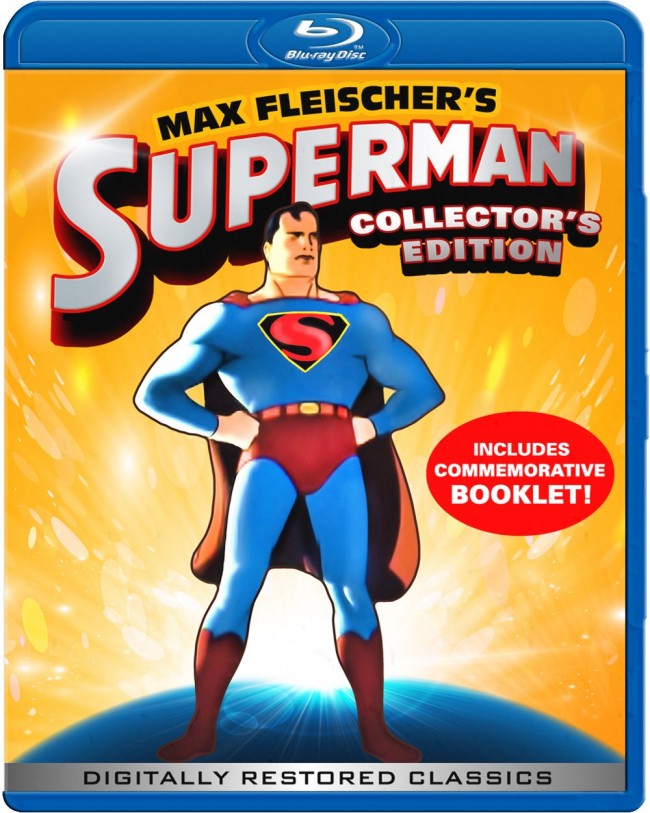 This Blu-ray collection of the original Superman cartoons is very tempting!
For the first time ever, this two-disc set presents the original Max Fleischer Superman cartoons in pristine high-definition format. Revered as some of the finest animated cartoons produced during The Golden Age of American animation, Max Fleischers SUPERMAN Collectors Edition is the focal point of any collectors library, chronicling the introduction of the worlds favorite superhero. Heroes may come and go, but the timelessness of the Superman legacy has remained invincible, entertaining generations of the past, present and future.