Fall 2012/13 TV Preview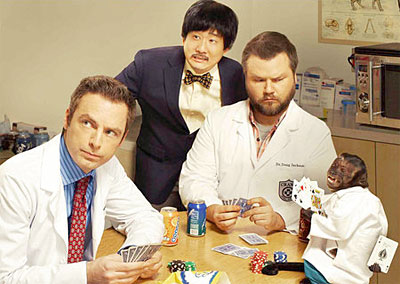 I am a TV junkie. Most years I can't wait for the cooler weather and slate of new network TV series each fall brings. There are usually six or seven new shows I'm interested in checking out and find myself spending the last few weeks of summer counting the days until the launch of the new TV season with giddy glee.
Except not this year.