The myth of the forbidden film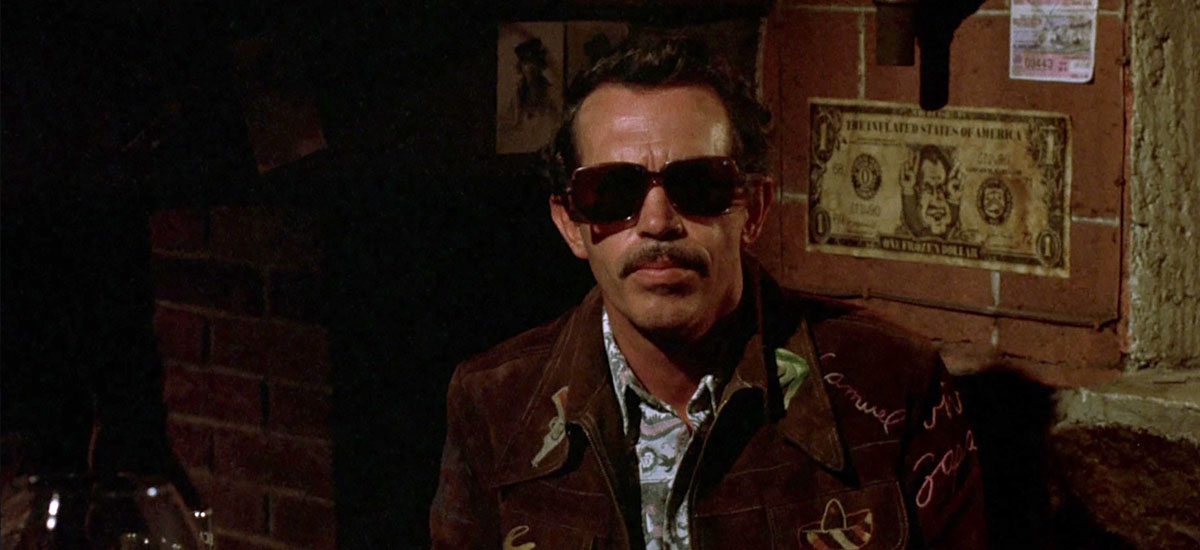 I don't think there are anymore forbidden films like there used to be when I was growing up.
I remember when VHS was king and my family would make weekly vigils to one of the local rental shops and when the new movies were already checked out, as they almost always were, we'd peruse the stacks looking for anything interesting to watch. Sometimes we'd come across weird horror flicks like Troma classics The Toxic Avenger (1984) and Class of Nuke 'em High (1986) and sometimes strange documentaries about odd subjects.
In the 1980s some friends and myself were into heavy metal. I didn't look like the stereotypical "metal head" but none-the-less when the other kids were listening to Richard Marx and Kenny Loggins, my group of friends were buying, duping and trading Metallica, Guns N' Roses, Anthrax and Iron Maiden tapes amongst ourselves.
Back then it wasn't easy to follow your favorite bands. There were a few heavy metal magazines you could buy at drug stores and supermarkets and Headbangers Ball on MTV. But otherwise you were pretty much on your own. What was the meaning of the cover painting to Guns N' Roses "Appetite for Destruction?" Did listening to any Judas Priest song automatically place satanic suggestions in one's brain? Who exactly was this "Walking Dude" that Anthrax was singing about? How many dead in the apocalypse constitutes a Megadeth?
And outside of these magazines and Headbangers Ball and sensationalized TV news programs about the horrors of heavy metal there weren't many real answers. That was until a fateful day in the video store when we rented the tape The Decline of Western Civilization Part II: The Metal Years (1988).
Click to continue »