The cast of Justice League (2017)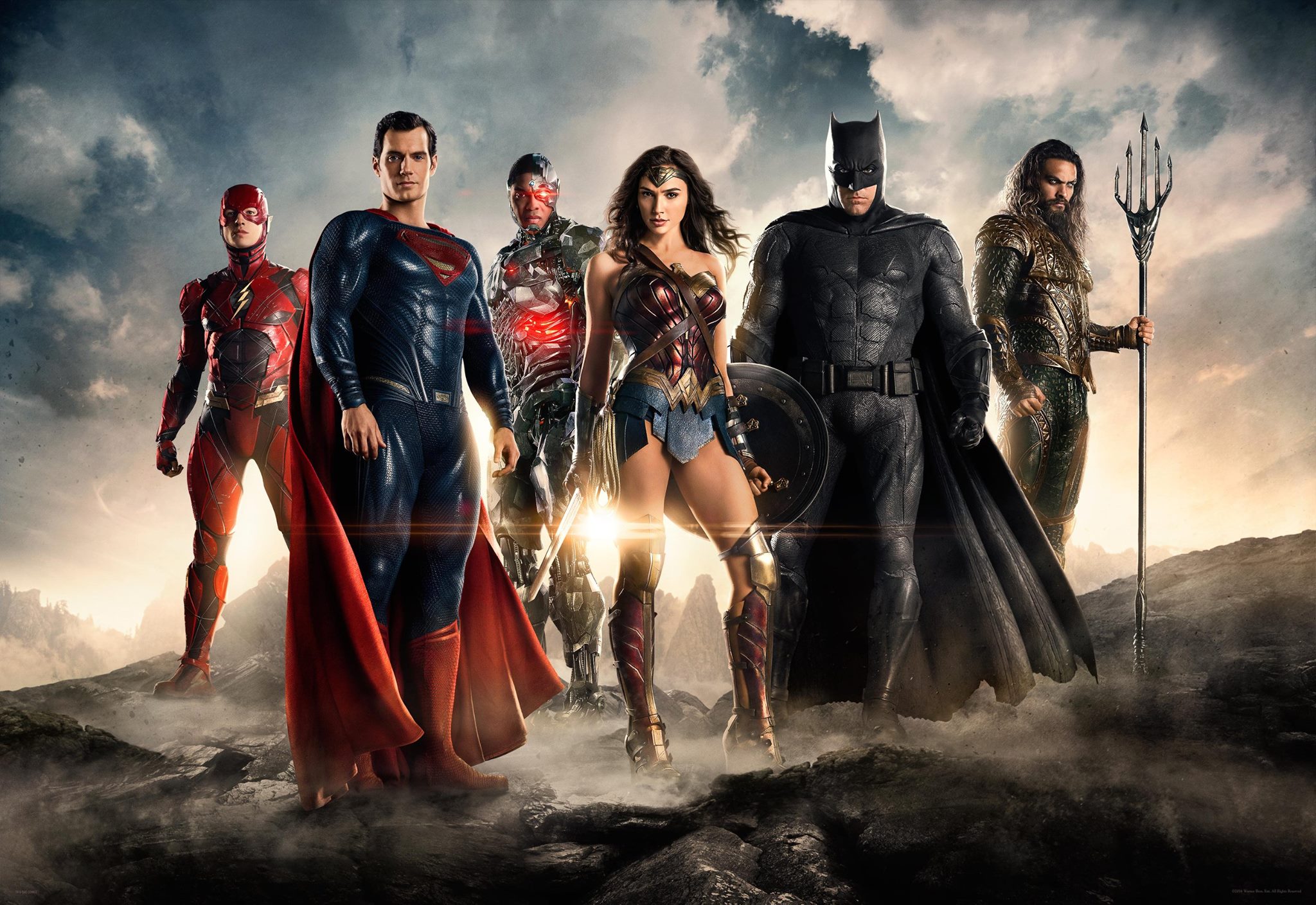 Direct Beam Comms #33
TV
Vice Principals Grade: C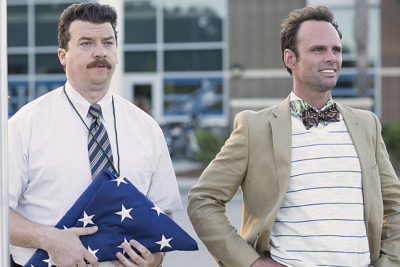 Vice Principals, the latest HBO series from Jody Hill and Danny McBride of Eastbound and Down fame, looks, feels and has the same tone as that earlier series. And I supposed if you really dug Eastbound and Down you're going to really love Vice Principals too. But if you thought Eastbound and Down was just okay you're probably not going to be that into Vice Principles.
Here, McBride plays Neal Gamby, a vice principal from hell, running his South Carolina high school like some Soviet provincial governor where he deals out rewards and punishments to the students with little regard to the consequences. Walton Goggins (Hateful Eight) plays another vice principal Lee Russell who doesn't get along with the Gamby and when school principal Welles (Bill Murray) steps down to care for an ailing wife both Gamby and Russell each think they'll be the next principal. If Gamby is a bully Russell is a weasel willing to do anything if it means advancing his career.
But when the school board decides to go with an outsider as principal, Gamby and Russell team up to take her out and claim the position for themselves.
I think where Eastbound and Down worked where Vice Principals doesn't is that the McBride character in Eastbound and Down was a self-centered foul-mouthed idiot that was believable in a show about an ex-ball player who's been coddled all his life and was spat out of the MLB after he lost his pitch. It doesn't work here for a character who has daily contact with the public, and their children, and could easily lose his job or be demoted for any one of things he does or says xin the first episode.
Vice Principals does have some funny moments and I can see myself watching the series — it is summer after all and there's not a ton of new stuff to choose from — but it's something I'll probably watch off my DVR when there's no other options rather than being excited about it and watching it live.
Halt and Catch Fire season 3 preview
Iron Fist preview
Defenders preview
Luke Cage preview
The Man in the High Castle season 2 preview
American Gods preview
Movies
Wonder Woman teaser trailer
Justice League Comicon footage
Kong: Skull Island teaser trailer
Doctor Strange trailer
The Reading List
Return of the Living Dead: The Chaotic Production Of A Zombie Classic
This week in pop-culture history
1928: Stanley Kubrick is born
1966: Batman the movie premiers
1983: The TV mini-series V premiers
1983: Krull opens in theaters
1986: Flight of the Navigator opens in theaters
1987: Superman IV: The Quest for Peace opens in theaters
1990: The TV series Swamp Thing premiers
2001: Planet of the Apes opens in theaters
The Brave and the Bold #28 cover
The first appearance of the Justice League.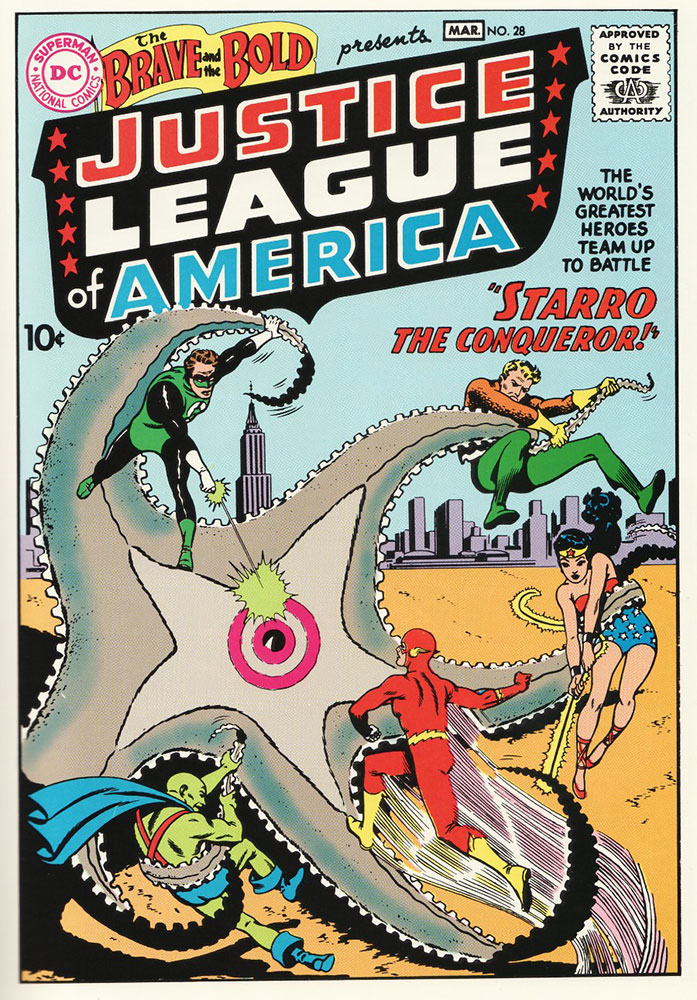 Young Justice Second Season First Look