June 2011 Archive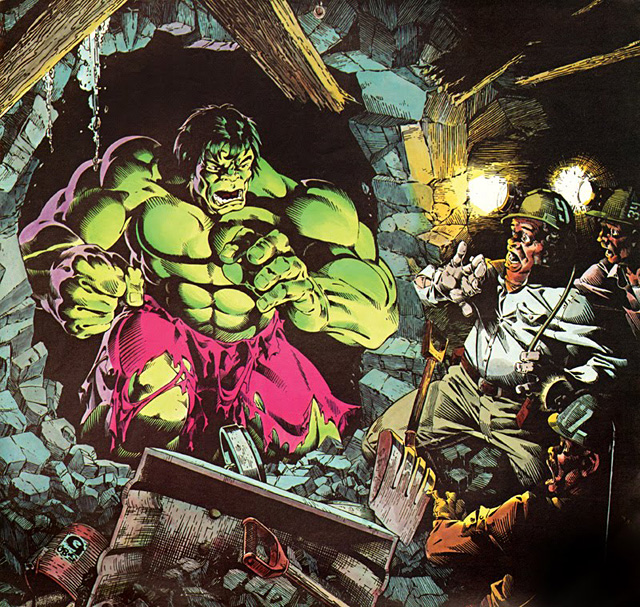 What a gorgeous drawing of The Hulk! 
Hulk by Michael Golden

(via Kerry Callen)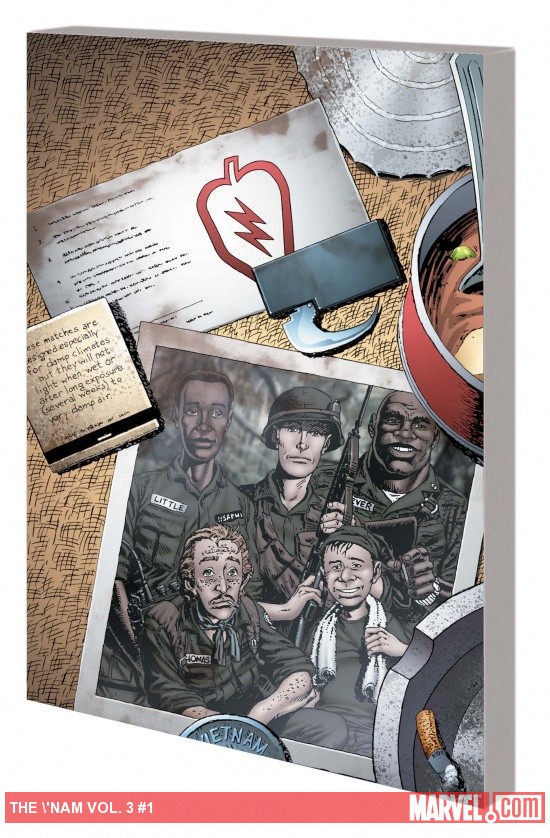 The third collected volume of The 'Nam comic book is due out September 28. It looks like Marvel is releasing one of these each year. This edition also contains, what I had assumed, was a long lost precursor to The 'Nam entitled 5th to the 1st, the two stories of which appeared in the comic magazine Savage Tales in the mid 1980s. 
(via The 'Nam Vol. 3 (Trade Paperback) | Comic Books | Comics | Marvel.com)
A brand new extended look at Terra Nova roared into movie theaters this month.

Did you see it?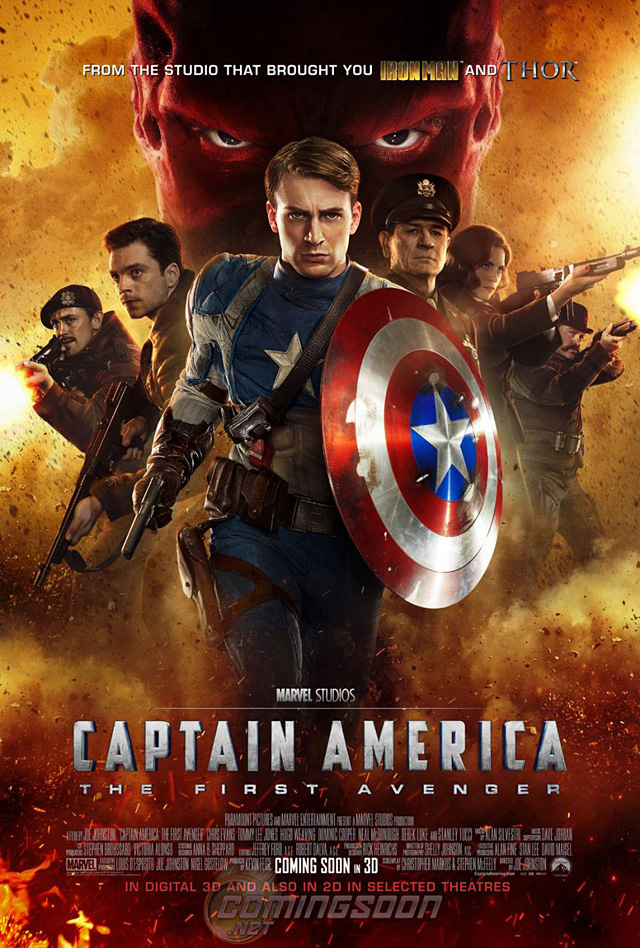 I know I shouldn't, but I really dig this international Captain America: The First Avenger poster.
(via Exclusive: The International Captain America Poster! - ComingSoon.net)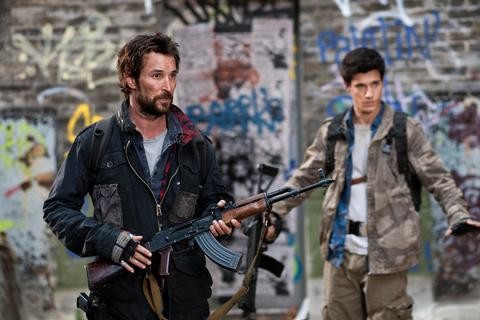 (via 'Falling Skies' season 1 episode 4 'Grace' promotional photos - National Falling Skies | Examiner.com)
Tinker Tailor Soldier Spy teaser trailer. The original 1979 TV mini-series version was brilliant, and I'm very excited about the film version due out this November.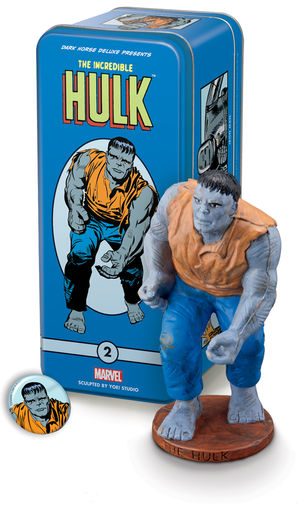 I'm lovin' these Marvel classic characters. First Spider-Man, now The Incredible Hulk…is that Iron Man I see on the side of the tin? 
(via Classic Marvel Characters #2: The Hulk :: Profile :: Dark Horse Comics)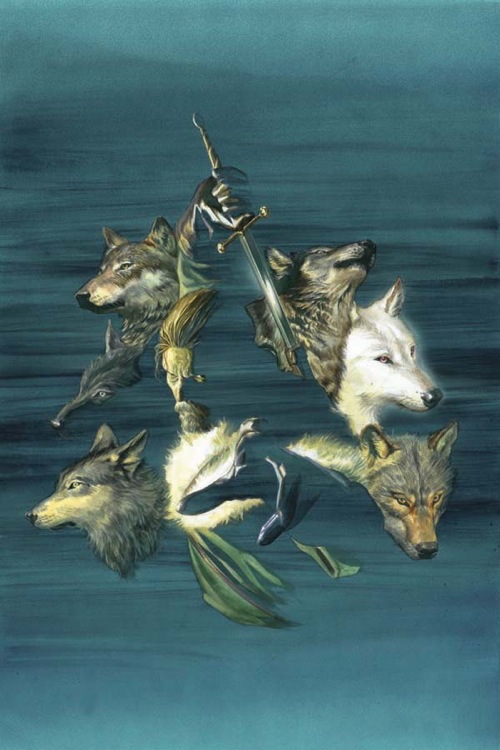 (via Games of Thrones the comic gets Alex Ross covers | The Beat)
Which Mission: Impossible movie am I talking about here? "Ethan Hunt has been accused of a crime he didn't commit and must find out who the real culprit is in order to save himself/the IMF." 
It's a trick question, I was talking about ALL of them! 
"I'd love to make a sequel to The Rocketeer. The film didn't do as well at the box office as we all hoped, but it has endured and generated a following. It was great fun and I'd love to re-explore Cliff Secord's world. If there are other comic-book heroes who have as human a story as Steve Rogers, I'd be interested. Too many comic-book movies rely on spectacle when the story is weak."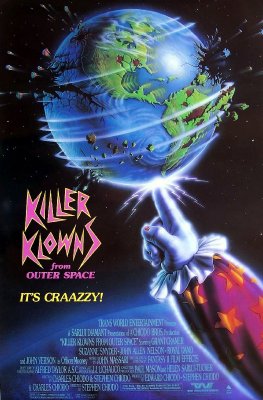 (via Poster for Killer Klowns from Outer Space (1988, USA) | Wrong Side of the Art)
"Last night was the second airing of FALLING SKIES and the 3rd hour of the show. I directed this episode as well – so I have a lot to say about it."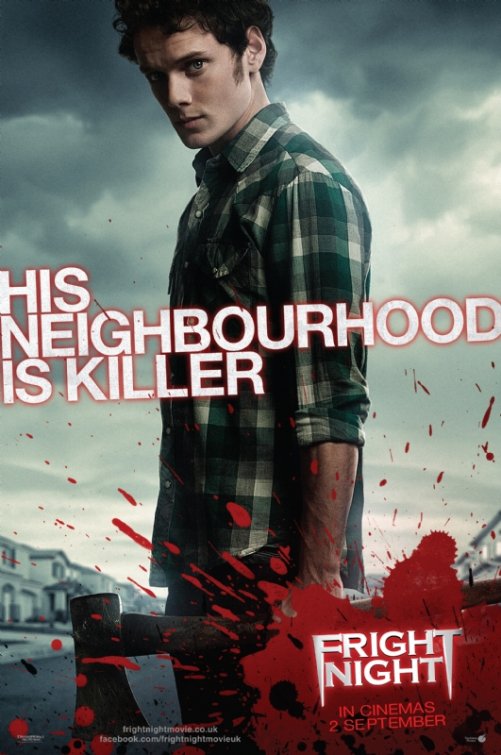 These Fright Night character posters look good! 
OrbitalFleets of the United States Space Transportation System
At the retirement of NASA's US Space Shuttle program, OrbitalFleets is a 30th anniversary poster series. 
"Frank Darabont and Gale Anne Hurd Talk THE WALKING DEAD Season 2 and 3"
"Jaws: Behind-the-Scenes Photos from the Hectic Shoot"
"'Superman II': The Last Great Superman Movie Turns 30"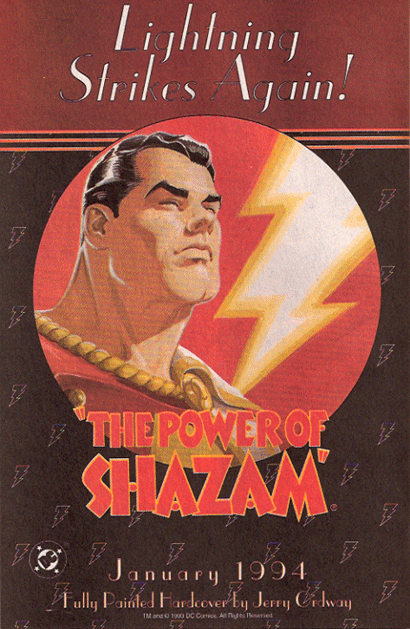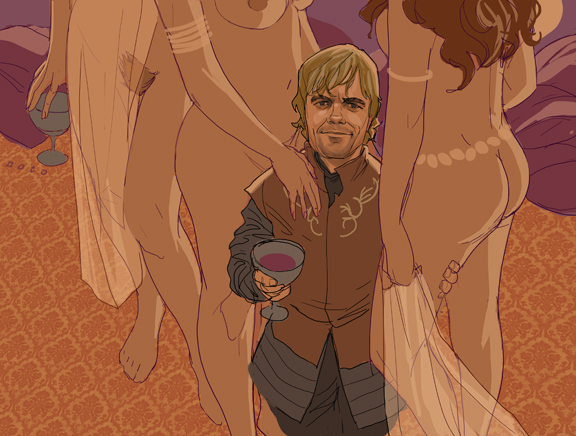 Tyrion Lannister
Very nice Captain America poster.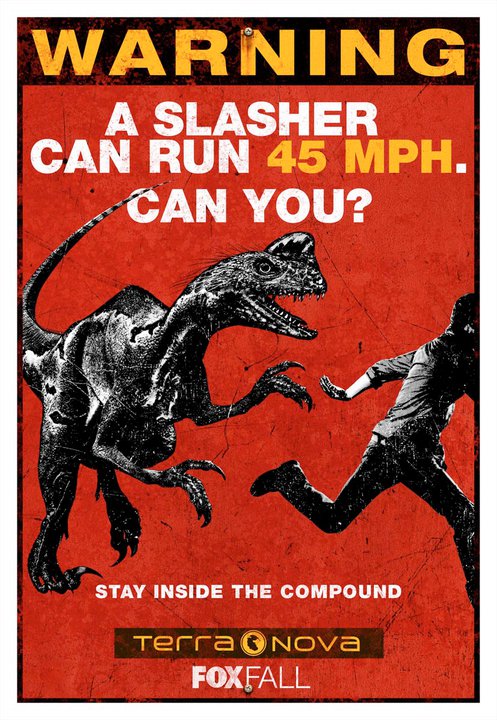 Extremely creative posters for the upcoming Terra Nova TV series. 
Captain America movie trailer.