Project Space: Above and Beyond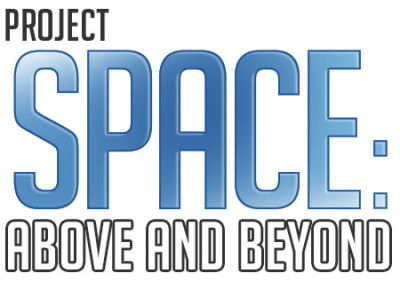 In 2015 the TV series Space: Above and Beyond will celebrate its 20th anniversary. While that date's still a long way off in the future, I've decided to start work on a project celebrating SAaB now so that I can have everything done before the anniversary.
SAaB and me
I was into SAaB in a big way, even before the series debuted. Back in the summer of '95 I tried to tape TV spots for the show on VHS and even went as far as to buy comic books and magazines because they ads for the series inside. I was a huge fan of the show when it was on and needless to say I was mad when the series wasn't picked up for a second season and have spent the intervening years upset over the loss of SAaB.
Years before series were available on VHS or DVD I bought the entire run of SAaB on bootleg VHS off of eBay. When SCI-FI Channel reran the series in the late 1990s I sometimes used to drive an hour round trip to watch the show at school since our local cable company didn't carry the channel at the time. I'm sure I was first in line to buy the series on DVD when it finally became available a few years back.
But rather than lamenting what would have been with SAaB, I've decided to spend the next few years celebrating the show.
Currently, I'm working on rewatching and reviewing all of the old episodes of SAaB. There are a few other things I might do too to celebrate the SAaB in the coming years, but since 2015 is still so far in the future I haven't totally decided on what I'm all going to do.
Previously: